All About Marble
Your Bathroom is a place where you can relax and unwind. Choosing the perfect colours and features will make it a beautiful calming space for all to enjoy. Marble is both timeless and stylish, making it an excellent choice for a Vanity Unit.
The popularity of Marble is increasing due to it's sophistication and grandeur that it brings to a space. Marble is such a versatile material, coming with a number of practical advantages; It is highly durable and will work alongside many different colour schemes.
Classy and elegant, Marble is a firm favourite for Bathroom interiors.
Marble Vanity Unit
While Marble may not be the most budget friendly of materials, having your own Marble Vanity Unit, whether it be small or large, can really set your bathroom off from the rest.
Marble is an excellent material choice for this due to be being both practical and aesthetically pleasing. It will create an amazing focal point in the room. Marble will create a modern twist on a traditional item.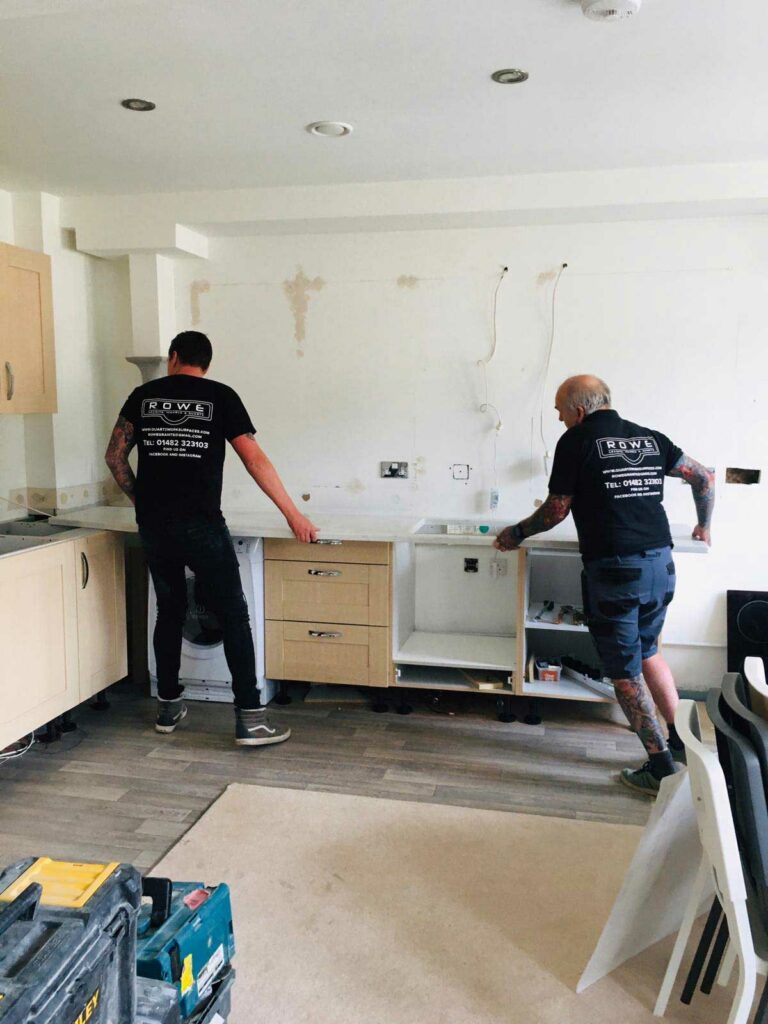 The Versatility Of Marble
Marble has so much versatility, from monochrome to minimalism, ornamental to contemporary, marble will create a sense of elegance in any Bathroom, giving it that expensive touch. There are many variations of colours and patterns. This makes it easy to contrast the colours that you may already have in your bathroom, or alternatively, it can be used to bring together a minimalist bathroom with simplistic white furnishings.
What Colour Goes Best With Marble?
The colour of the Vanity Unit that you choose will be dependant on the colours of your current bathroom or the style of Marble that you have chosen. You could decide to work the Vanity Unit around the pattern and style of your chosen Marble, matching the bathroom to it's undertones.
If you are looking through paint samples for the rest of your bathroom, you may want to choose some bright white marble, off whites, even cooler-tones colours for example blues or purples. This will really draw your attention to your Marbles colouring.
When deciding on a colour scheme for your Bathroom fixtures, you may prefer bold statement colours, i.e brasses, blacks or coppers. This will contrast the pallet colour of your chosen Marble. Silver is also another option, although this will be more understated, it will complement the Marble well.
Why Use Rowe Granite To Supply Your Marble?
Rowe Granite have over 50 years of combined experience in supplying and installing Marble, Quartz Worktops and Granite Worktops all around the UK.
Our specialised and helpful team will be able to assist you in anyway that they can so call us now for your free no-obligation quote to create your Bathroom design