If your style is modern with a modern lifestyle, you need to be able to decorate your home to suit both of these.
Using The Right Materials
Stones like Granite and Quartz have a great appeal for choosing to blend modern and traditional looks within a home. Trying things like having a Granite Worktop in your Kitchen can instantly create a modern look whilst still keeping the character of the property you are in. If you really want to add charm to your home then using traditional materials which are similar to the stones.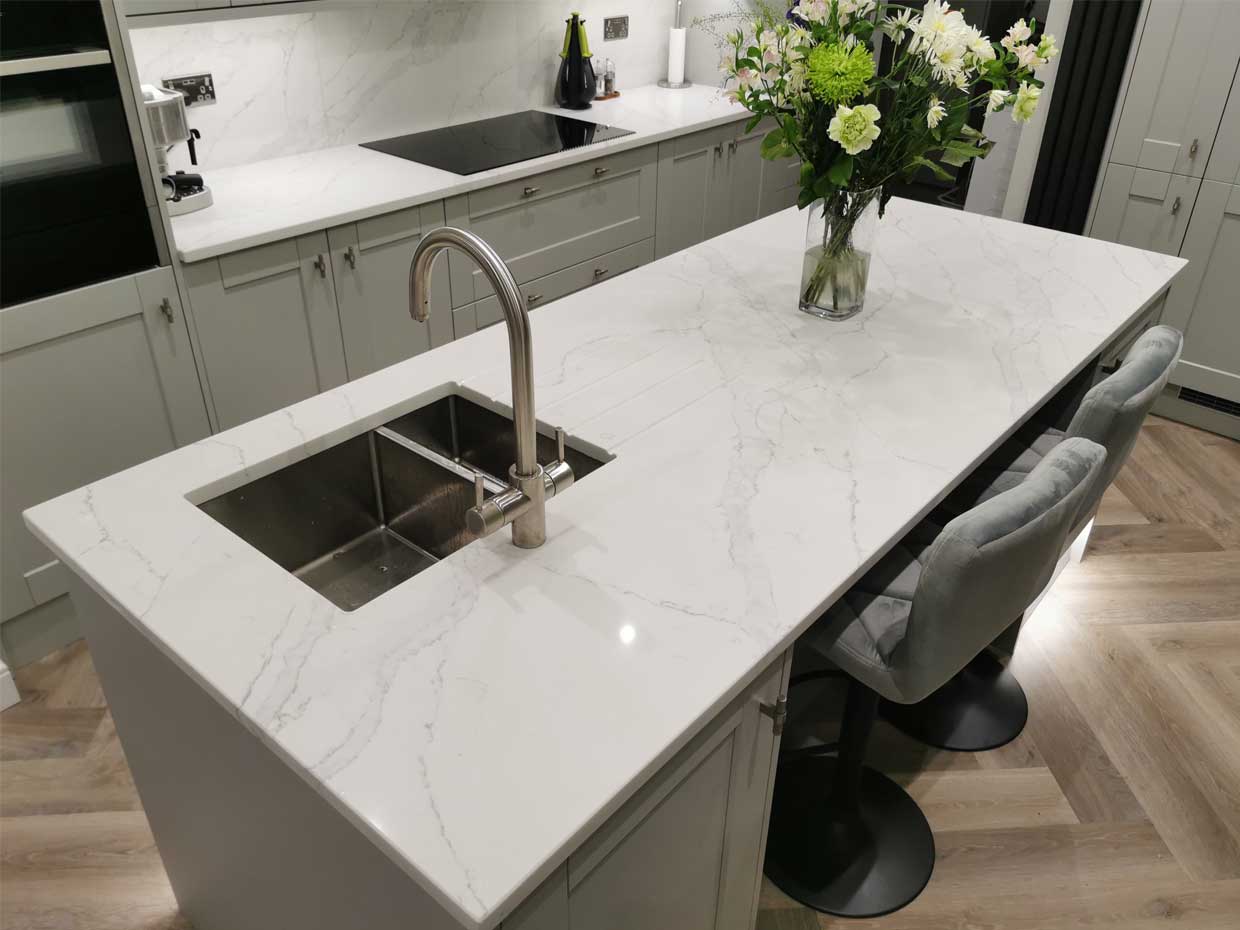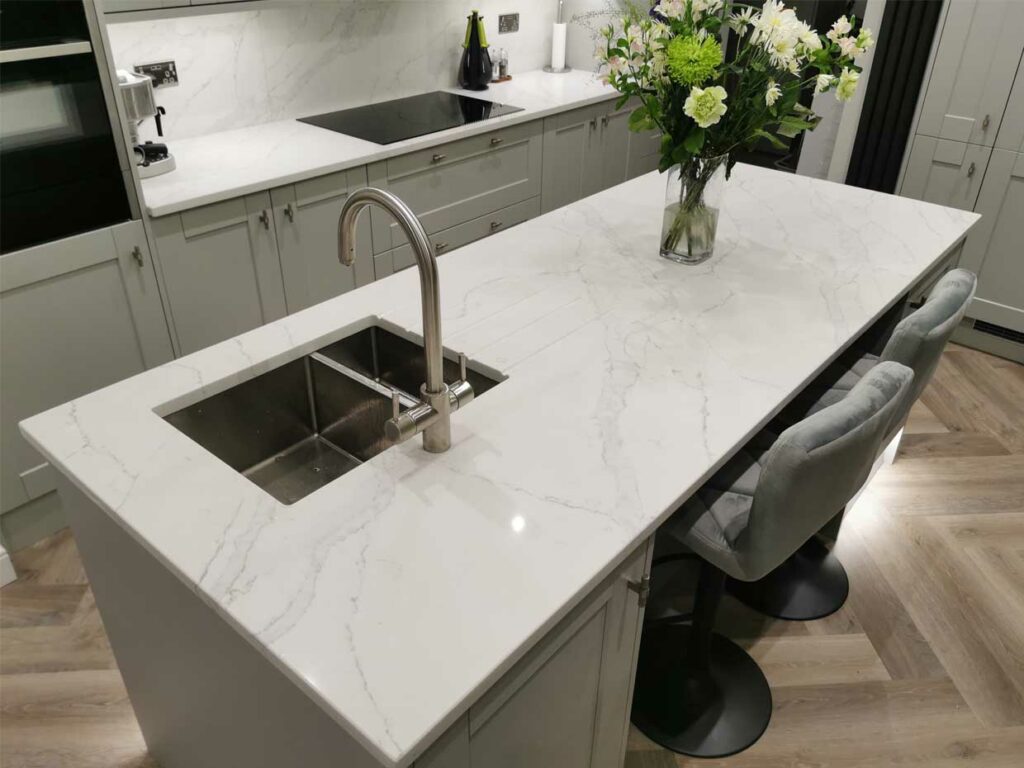 Modern VS Classic
An Engineered Stone is a fantastic way to add colour to a classic material.
Quartz is a great example of this. It is available in all sorts of colours including reds, yellows, blues along with more classic tones such as blacks and whites. They are manufactured by using modern technology and creates a decor that bridges the gap between old and new.
Modern Ideas
If you are thinking about making alterations in your period property can be a risky move as others value the character of the house. Such things include antique wooden panelling, vintage looking floorboards and windows.
There is also a cost factor that can implicate this decision as such features can cost thousands. This can become a problem if you choose to sell this property. To meet in the middle, you can consider maintaining the features that you currently have instead of changing them altogether. Maintain and focus on things that are structural and therefore adding your own style with the furnishings. Furniture, soft furnishings and other items such as cushions etc can really assist in helping you add your own style.
Scale
Another way to achieve a balance between old and new is to refurbish an old item. This will create something new and unique for your home. Something like an old chair or even a cushion can have its fabric changed to make it look completely different. This will suit your decor and blend in with your surroundings without clashing with your period property.
You may also consider your colours in a more unconventional way, for example painting the ceiling a bright colour or installing a bright unit within room.
Enjoyment
Not one era really had a uniform style. If you would like to develop on the character of your home, without compromising on the style of your choice, then make sure you are selecting pieces from the period that suits your style. The main point to remember is designing rooms that make you happy.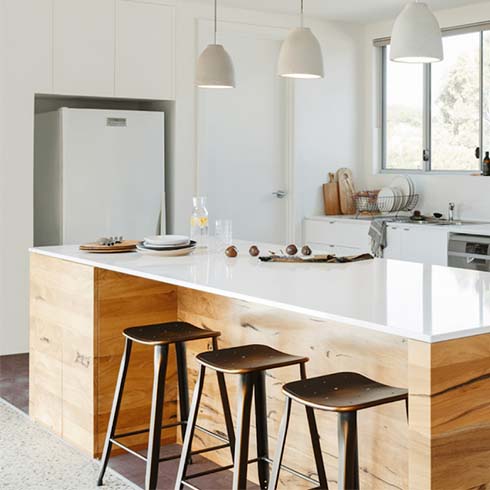 Choosing The Right Style With Rowe Granite
Rowe Granite have an excellent team that will be able to help you in deciding which styles you have to choose from. We have a huge variety and will be able to assist you in any way we can. Our friendly and helpful team will be able to show you samples of the products we offer and their professional opinions.
Rowe Granite is a family run business of a Father and Son with over 50 years of combined experience in suppling and installing Granite and Quartz Kitchen Worktops throughout the UK.
Contact us now for your free no obligation quote.
Granite Worktops Hull – Quartz Worktops London