Granite has become such a well known and popular stone for use inside and outside the home. It is used mainly for Kitchen Worktops or even outdoor kitchen worktops for cooking and prepping food.
Granite replaced Wooden Worktops just after the second world war. This was due to people worrying about hygiene and cleanliness. Now, Granite Kitchen Worktops have become extreemly popular due to their amazing properties.
It does, however, have many other uses though, not just in the home.
History
Granite was used by the Egyptians in the past to build and reinforce support. This was for things such as columns, walls and floors.
Even The Red Pyramid Of Egypt had its name assigned due to the light crimson of the exposed Granite surfaces. The Hindu's also took the same approach as the Egyptians as they used Granite on their own temples too. These can be compared to the Great Pyramids of Giza.
Scotland, Aberdeen, is also known for their Granite usage. It is known as the Granite City along with many other nicknames. It was originally constructed from local Granite for its abundance and was normally used to build foundations of homes.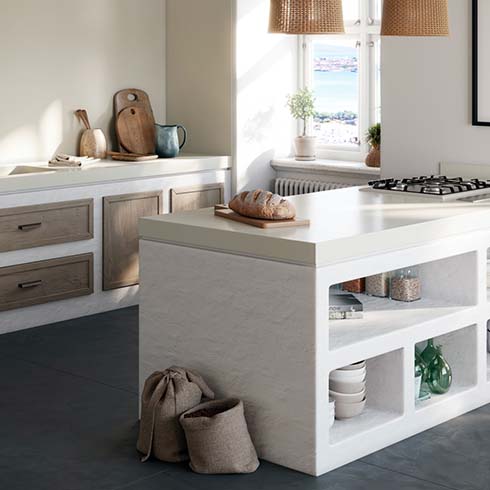 Rock Climbing
People who have an interest in rock climbing love Granite when they are taking part in their hobby. The rock is excellent for climbing, its friction, steepness, crack stems and soundness. Thus making it one of the most popular rocks for Rock Climbing.
It so popular, in fact, that artificial climbing walls try to recreate the look and feel of Granite to seem more authentic.
Rowe Granite Granite Kitchen Worktops
Rowe Granite have a huge supply of different high quality range of Granite Worktops for you to choose from. We can also show you many different samples of them to make sure that you are making the right style and colour for your kitchen design and decor.
Our friendly and helpful team will be able to help you along the way with anything that you need, from supplying to delivering. We are a Father and Son team who have over 50 years of experience in the trade and have built our amazing, trustworthy and experienced team around us.
We guarantee the best Granite and Quartz Kitchen Worktops that there is to offer. We supply and fit throughout the UK.
Please note, we offer a free no obligation quote service and will match any like for like quote on any quality Granite Worktops prices for your Kitchen or Bathroom.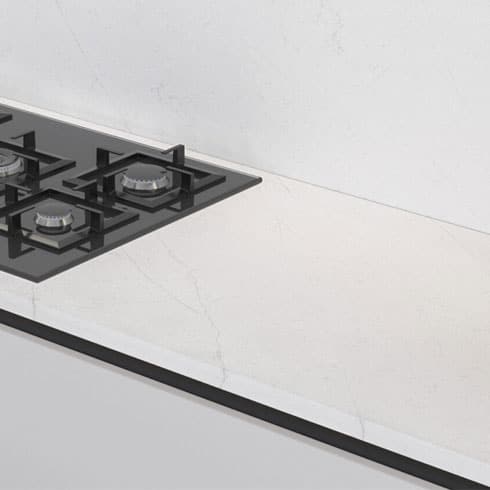 Granite Worktops Hull – Quartz Worktops London – Granite Worktops Leeds