One of the most commonly found and sought after materials in the world is Quartz.
For many years, Quartz has been recognised as a popular material to use for bathroom and Quartz worktops.
The Origins of Quartz
The history of Quartz spans back many years even though it has been popular in both kitchens and bathrooms for many years.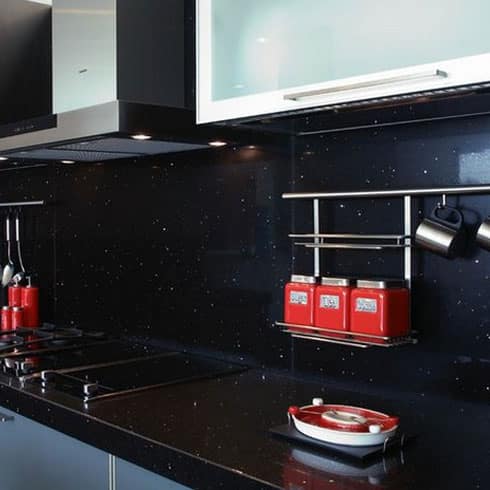 Quartz can be dated back to the ancient Egyptians when it was believed that it could slow down the ageing process. They also believed that is had mystical qualities. Even in Ancient Rome, Rose Quartz was used to signify ownership.
Quartz now is used in many different ways over centuries. With it's hard wearing nature and natural beauty helps to keep its popularity increasingly high.
It was the 1960's when Quartz started to be engineered to the Quartz that we know today. Marcello Toncelli, an Italian inventor, was the first person to combine natural Quartz with polymer resin, which would create a worktop slab. Firstly he realized that it would not be suitable to use raw Quartz in homes, despite its durability.
By reinforcing it with stronger polymer resins, the ideal worktop surface can be manufactured.
Once the manufacturing procedure is completed, the suppliers can amplify the Quartz natural beauty that appeals to so many.
Quartz can now be engineered with various pigments, textures and materials to give customers the opportunity to customise their worktop to suit what and where it is going to be used.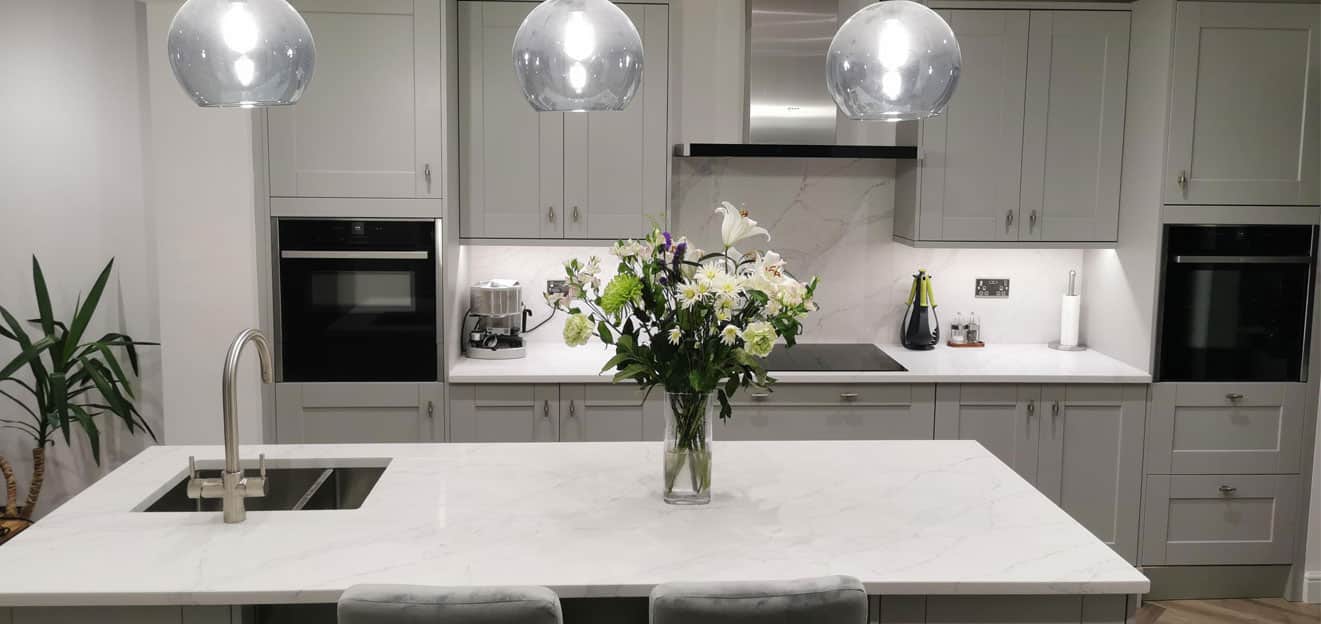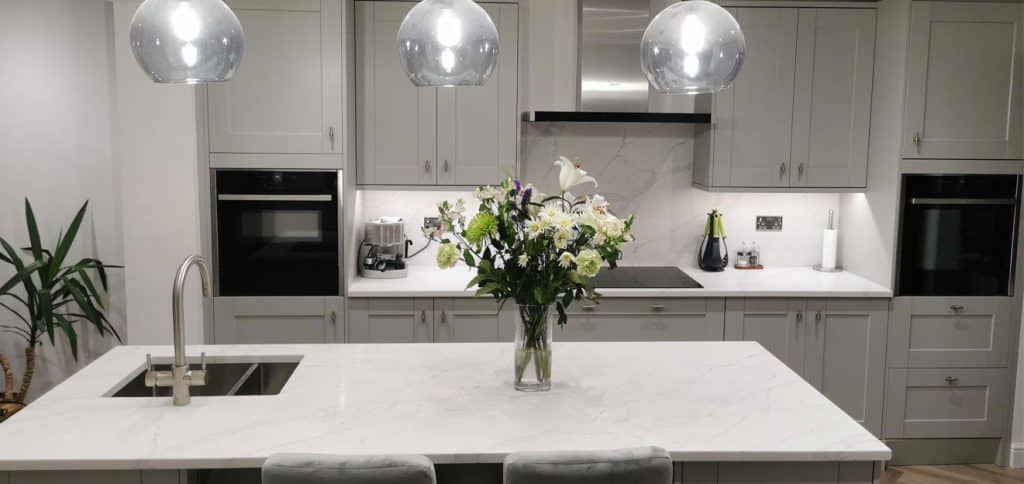 How long do Quartz Worktops last?
Due the high durability, scratch resistance and the longevity of Quartz, means that it will always be popular.
You will most likely find that most Quartz manufacturers provide a lifetime guarantee. Issues with Quartz worktops are very rare due to it being non-porous, stain resistant and very hard wearing.
Why choose Rowe Granite to supply your Quartz Worktops?
Rowe Granite have been a family owned business for many years now and throughout that time have built a great reputation, priding themselves on brilliant customer service and satisfaction.
They now have a team of dedicated staff who are always there to help you throughout the whole process. From helping you choose the right colour and style to suit your room and providing samples of the different Quartz, Marble or Granite Kitchen Worktops that they stock.
We supply and install throughout the UK, including York, Leeds, Harrogate, Hull & London, at a time that is convenient for you. Contact us now for your free no obligation quote.