Granite is a great material to consider when renovating your property. It will achieve a contemporary modern feel to the building.
Granite is a traditional material that is very popular with lots of customers due to its fantastic properties. It is one of the toughest materials around making it the ideal choice for any home. Easy to maintain and care for, it is great for a busy household without compromising on style.
Modern Trends
Over the years, many designers have turned to more natural materials when refurbishing homes. Granite has been used over the years because of its beautifully natural properties. Featuring Granite in your home will allow you to have a modern twist in your space and creating a look that is always ahead of the times.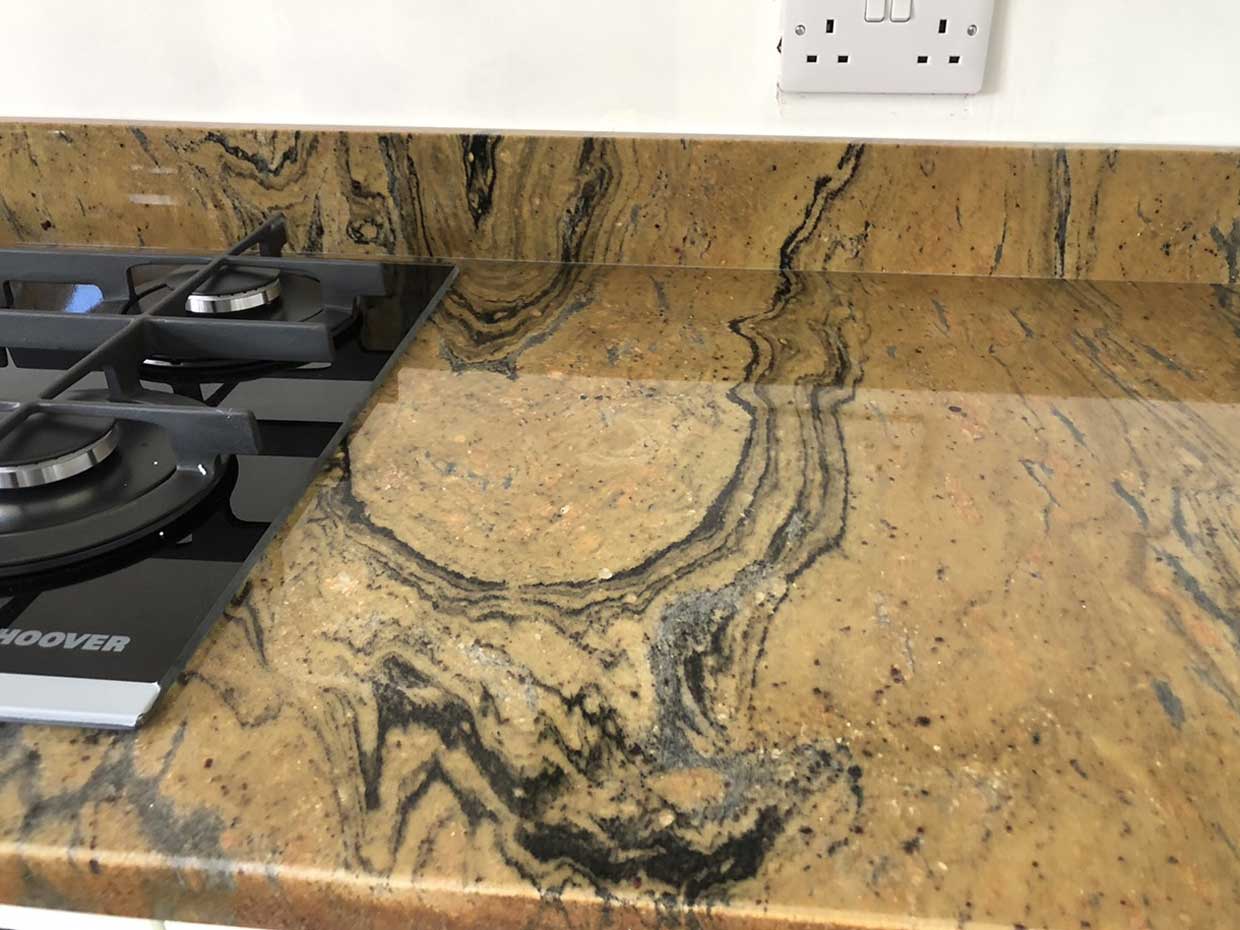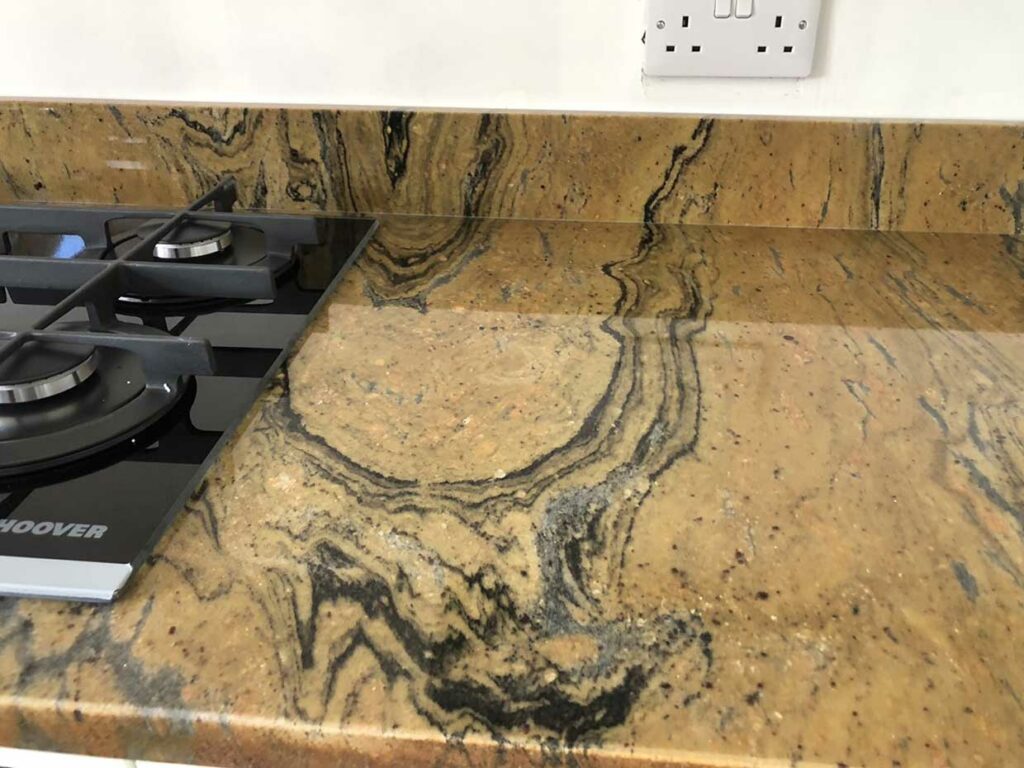 Practicality
Choosing to have Granite in your home means that you will not have to compromise between aesthetics and practicality. The way that Granite is manufactured means that it will last for many many years as it is extreemly durable. Rowe Granite's Granite Kitchen Worktops are easy to clean and, because of their durability, are not easy to damage. Granite is also waterproof which makes it ideal for kitchens.
Customisation
Some customers prefer to have a worktop designed for their home that is unique to them and their style. The Granite can also be manufactured to fir around your space. At Rowe Granite, we supply and install many Granite Kitchen Worktops for our customers that have their vision in mind. We have bring your vision to life, whether it be a high gloss finish on a black worktop or a pale grey worktop that had a woodland look.
Colour
Most people imagine Granite choices of colour to only be that of stone shades, i.e light greys and blacks. This could not be further from the truth. As Granite is formed at the Earth's crust, it has many variations. Granite can be found in blues, yellows and even pinks. Granite is found around the world and different quarries produce the stone with different patterns. We also need to pay thanks to modern technologies as you can now find the shade an pattern that you desire.
Making A Statement
Having Granite in your home with its unique colour and patterns will really make the space a statement. Granite is a beautiful stone and you know as a customer that you have a unique slab as no two are entirely the same. Whether you are looking for a more subtle piece or a bold statement, you will be very proud to have one in your home. Granite creates an aesthetically pleasing but timeless statement.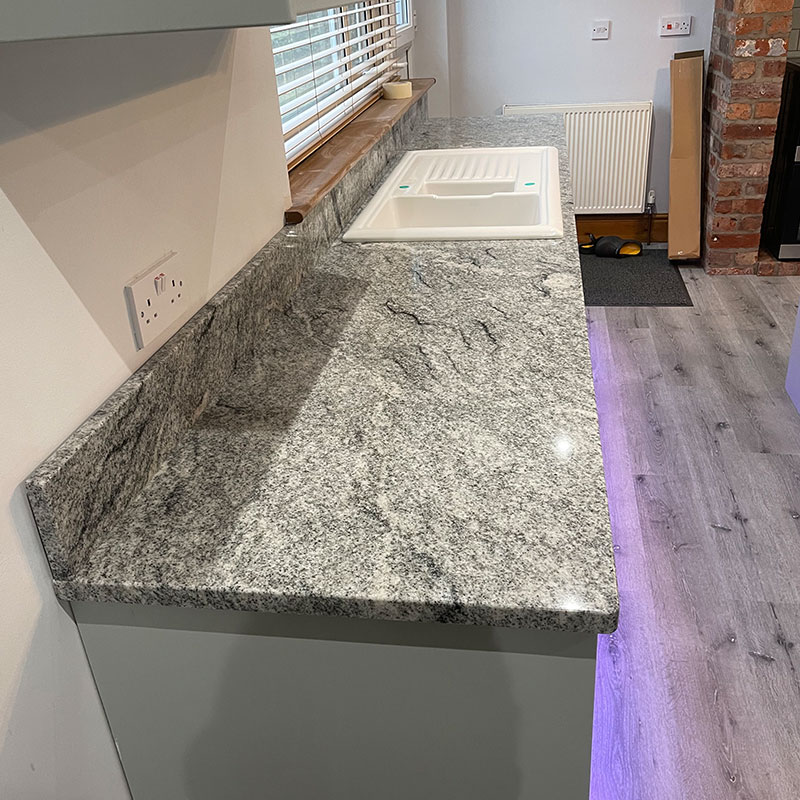 Rowe Granite Granite Kitchen Worktops
Rowe Granite have been supplying and installing Granite Kitchen Worktops for many years, starting originally as a Father and Son business. We now have a team of friendly and dedicated staff who are passionate about giving our customers the best worktops for their budget and style.
Contact us now for your free no obligation quote and together we will be sure to find something to suit your style and decor with our huge range to choose from.
Granite Worktops Hull – Quartz Worktops London – Granite Worktops Leeds