As the warmer weather starts to return, we all would like to enjoy it in a fantastic outdoor space. Whether your space is big or small, our team will be able to help you maximise what you would like to achieve from it.
You could create a new bar area, outdoor kitchen area, or BBQ area, all of these are the perfect addition to any home.
Using Granite for an Outdoor Area
When considering which material to use for making an outdoor kitchen, the most important thing to think about is the durability. This is due to the fact that the material will be out in all weathers and will need to live in an ever changing climate.
This is why Granite it the material that we would recommend as the ideal surface for outdoor use. Including, worktops, BBQ surfaces for hot food and equipment and bar worktops.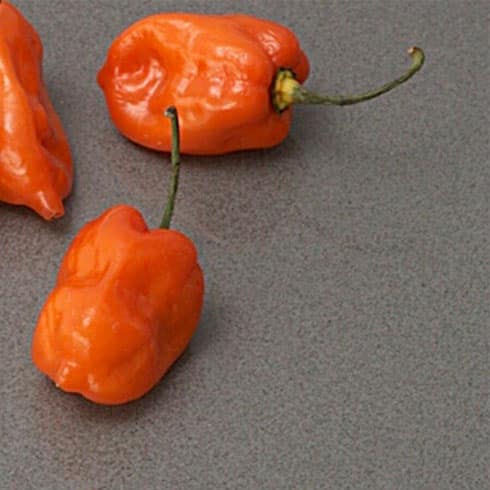 What is Granite?
Granite is the oldest Igneous rock. It was formed approximately 300 million years ago and is renowned as being one of the hardest wearing materials in the world. Granite has been used to create famous landmarks, such as the Statue of Liberty. This is why Granite Worktops is recommended for its strength and robustness that last for years and years.
When you choose to install a Granite outdoor worktop, it will provide you with a lifetime of style and durability for all weather and seasons. It will be a great investment to your home, along with style and usability. You can choose from lots of different colours and patterns in the Granite to make it to your taste and décor'.
Whatever your Outdoor vision, you can talk to our friendly helpful staff who will provide you with samples to help you choose and design your perfect layout.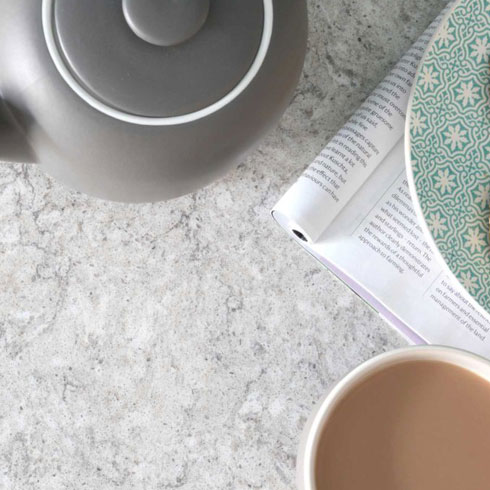 Why choose Rowe Granite to Supply and Install your Granite Worktops?
Rowe Granite have over 50 years of joint experience in creating beautiful outdoor spaces for customers all around the UK. We have a huge variety of Granite Worktops to choose from and can provide you with some samples of the worktops you like to help make your decision easier.
Our friendly and helpful staff will always be on hand to help you. They will guide you to make the right choice for your outdoor space, basing it on what you want to use your space for and what your decorating style is.
We recommend that you come and visit us in our workshop in Kingston Upon Hull. However, if this is not possible, we can discuss this over the telephone and/or come and visit you at your home.
We manufacture, supply and install the highest quality products for our loyal and happy customers. Our excellent customer reviews are based on being great value for money and using the best product.
We specialise in Quartz Worktops, Granite Worktops and Marble Worktops.
Contact us now for your free no-obligation quote.
Quartz Worktops London– Granite Worktops Harrogate – Marble Worktops Leeds